Take These Actions Now
What to do when your license plate is stolen and how to prevent this from happening again. Also, take these measures to prevent thieves from stealing your expensive new wheels.
A Sign of the Times – Have You Tried to Buy a New Car Lately?
This site will help anyone who has had their license plate stolen. My license plate was stolen while I was away on a business trip, 700 miles from home.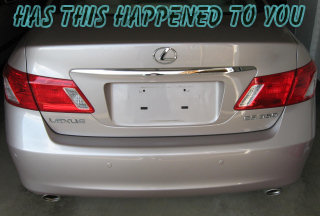 Actions to Take Now
contact your dmv immediately
Take these actions to report your lost plate and obtain a replacement. This step-by-step guide will walk you through the process and help you get back on the road.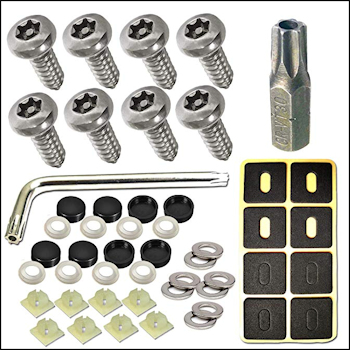 Prevention
use these products to seccure your license plate
There are several products on the market that you can use to cause a thief to pause when trying to remove a license plate or wheels using anyone of the products features here.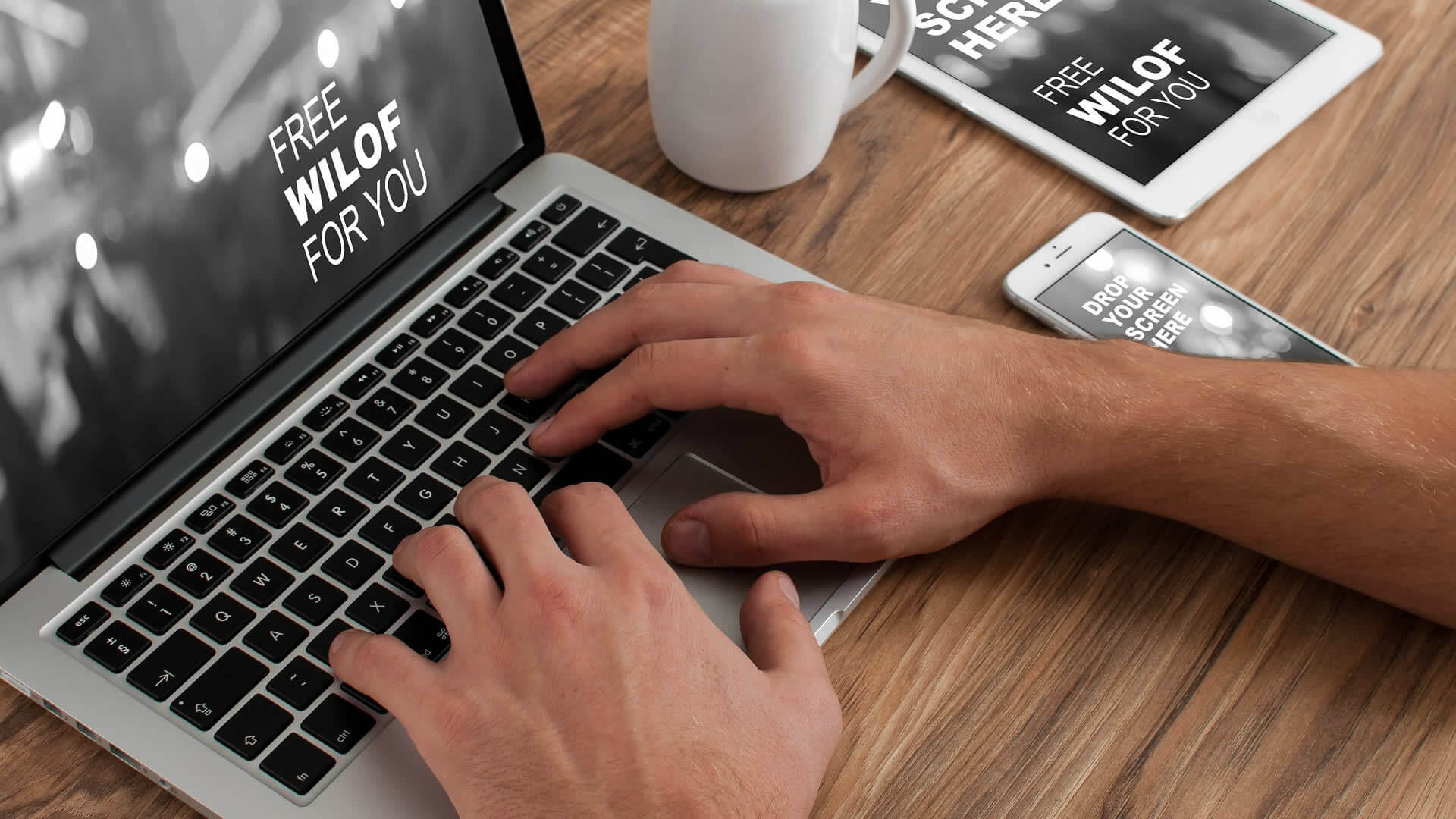 Resources
helpful resources and links
These resources will help you find your State's Department of Motor Vehicles (DMV), report the theift to the local police, and secure a replacement in short order. .