Introduction
What are the differences between classic, vintage and antique cars? Generally, a classic car designation is reserved for vehicles over 20 years old. Antique cars are typically over 45 years old, while vintage cars were built between 1919 and 1930.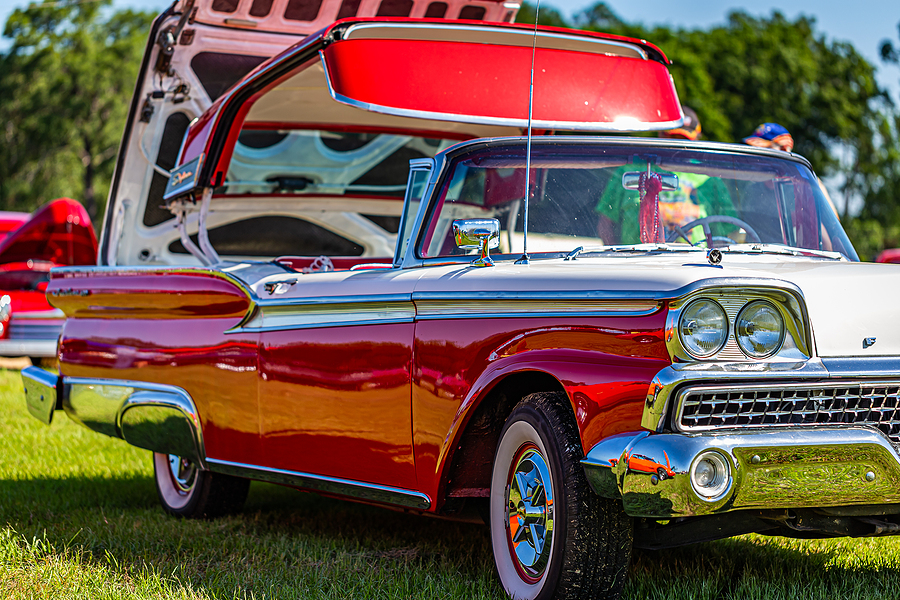 1959 Ford Fairlane 500 Galaxie Skyliner Convertible
These designations can be confusing since any car or truck over 20 years old is classic by definition. How about the very early cars built before 1919. Certain older vehicles are referred to as horseless carriages!
Regardless of what we call them, they mesmerize car and truck enthusiasts worldwide. For those interested in getting involved and considering purchasing one, there is much you need to know before putting out your hard-earned money to buy one.
State Department of Motor Vehicles (DMVs) and insurance companies classify them differently and there is overlap between classifications.
Menu
The average collector, isn't generally thinking of investments when they purchase their first classic car. They are looking for the experience and excitement of owning a vehicle they desired from their youth. That being said, classic cars can be a great investment.
With the stock market on shaky ground and recession fears rising, investors look for other investment options. Collectible cars are tangible and hold value if properly maintained. Investors were hunting for alternatives in 2022 as evidenced by the increasing prices at key classic car auctions around the country.
Like any investment, one must proceed with caution, especially when starting out, to avoid buying a lemon. When I purchased my first car in 1966, a 1957 Buick Special, I knew nothing about cars in general. That car is an antique today! When I bought this car for $100, it was on its last leg. Fortunately, I drove it for a year with few problems.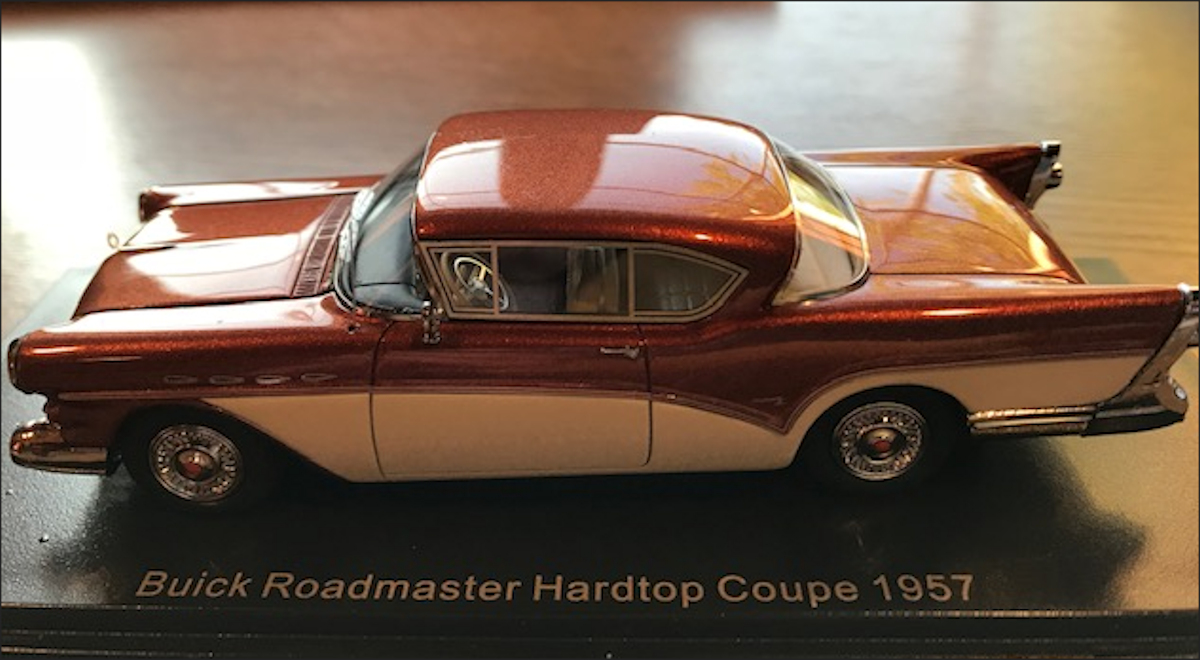 A Model of my 1957 Buick, Mine was the same color and a Four Door
Many cars I've owned over the years I wish I had kept, like my classic white 1979 Monte Carlo. It cost me $7,450 new and my wife and I were on cloud nine when we drove it off of the lot with our two young children in the back seat.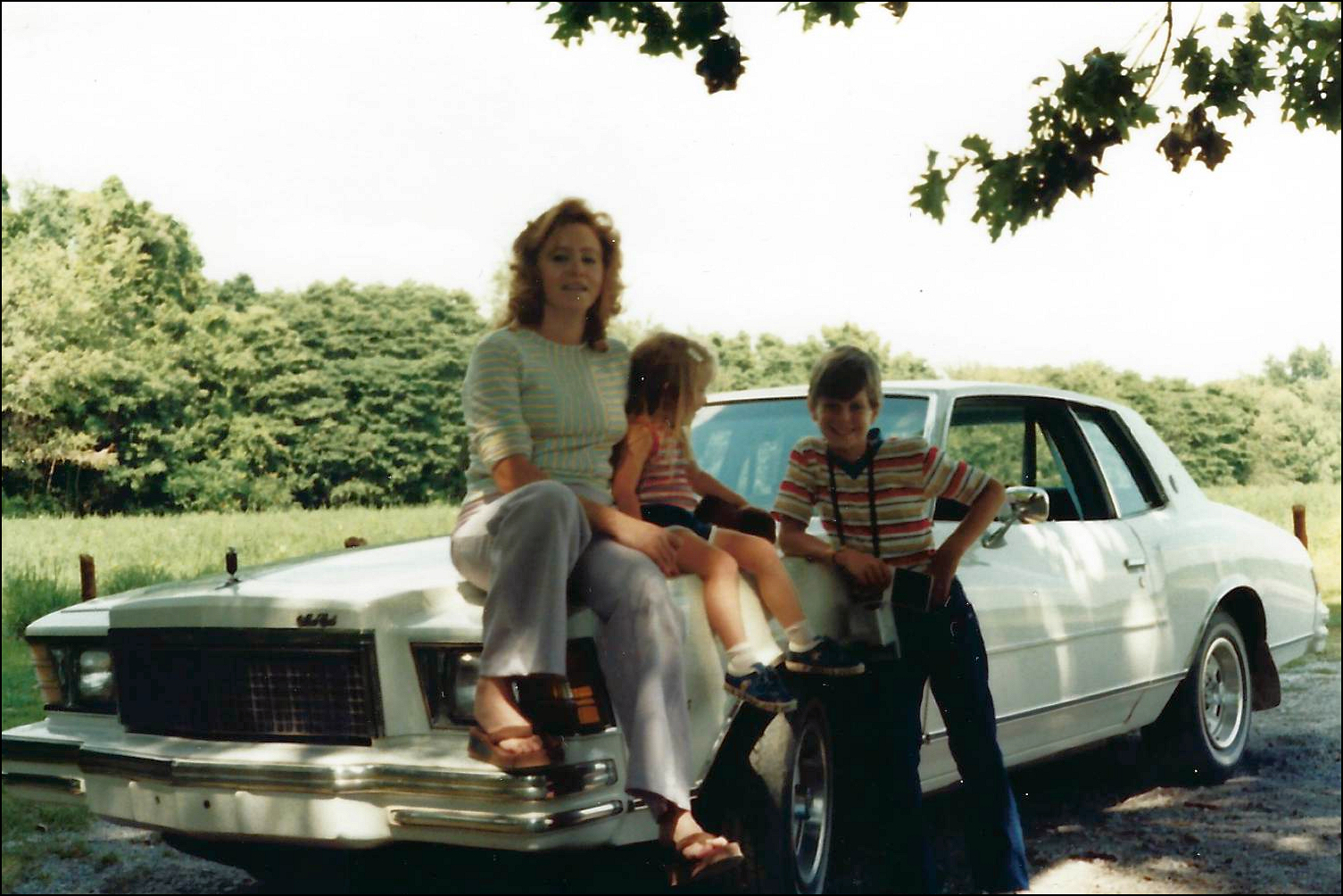 My 1979 Monte Carlo (A Great Car)
How will you use your collectible car?

Will you use it regularly or reserve it for occasional rides and display it at car cruses? This will help you decide on purchasing practical wheels or something for fun.

Attend classic car shows.

Classic car shows offer attendees the ability to view makes and models of interest, talk with their owners, obtain contacts, and possibly locate cars for sale in your area. Locate

classic car shows, auctions and events

in your area.

Identify several classic car groups in your area

.

Join a local

classic car club

or an online club to learn more about classic cars in general even if you haven't purchased your first collectible car. They provide insight into DIY maintenance, and the unique characteristics of the hobby. Club members may have cars for sale or know of others that have the car you've been looking for. They more than likely have a list of competent mechanics that work regularly on classics. Here are several links to start your search for a club in your area:

Ask the owner of the car you are interested in buying these questions

.

Do you hold the car's title?
Is the car inspected where state inspections are required, is it up to date?
Do you know how many owners the vehicle has had over the years?
Do you have the car's maintenance records? If so, how far back?
How often is the car driven?
Has the car had any major modifications?
Are you aware of any current or past problems with the car?
Do all of the VIN numbers match?
Why are you selling it?

Does the vehicle handle well during the test drive?

Are there any odd sounds, smells, brake issues, etc.?
A member of the car club you join might be able to look over the car for you.

Is the ride up to your expectations, is it fun to drive and exciting?
Before signing on the dotted line, have it professionally inspected. Expenses can rack up quickly if a major component needs repaired, replaced or if bodywork and painting is required. Insuring classic cars and trucks can be expensive, explore your options before the purchase. Certain antique and exotic vehicles are more expensive to insure in general.