Additional Information
If your license plate is stolen you need to report the theft to the police immediately and obtain a replacement plate either from your State's DMV or from a dealer in your home state that you have recently dealt with, they can help. Be prepared to be stopped by the police frequently, if you don't get another plate ASAP. This happened to me and my wife while on vacation and we were stopped several times after reporting the theft.
MENU
Prevention (Ways to protect your license plate)

General Information

(DMVs, Identity Theft, other)

Car Dealers (Search Google for a dealer near you)
Use these resources to research related issues, find additional information on stolen license plates, or to locate kits you can use to protect your license plate from being stolen again. If you find other helpful resources that we should have on this site send them our way and we will add them to the list.
Prevention (Ways to protect your license plate)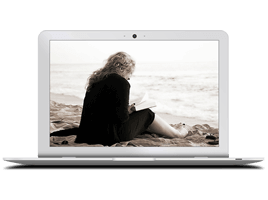 www.lockum.com (Lockable and decorative license plate frames) Note: They took my plate and frame and this product comes with a lockable chrome or black frame, very unique.
Plate Keeper (Plate Keeper special screws with custom removal tool) Note: Unique screw/bolt head, two versions for domestic and foreign models.
Stainless Steel License Plate Screws - No Rust Plate Screws for Fastening License Plate Cover, Front or Rear License Plate Frames with Screw Black Caps (Anti-Theft Self Tapping Screws)
I have used all three of these for double protection. See pictures. I use both of the above units. See pictures. The plate keeper bolts are unique and would be difficult to remove without the special tool except for vise gripes or pliers which could grab on to the head and then twist out the bolt. Most who are stealing plates would probably not have anything other than a screw driver. However, I use Plate Keeper bolts with the lockable frame for double security and protection.